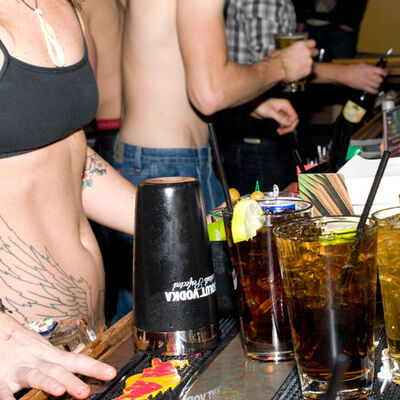 It's a real place.  According to their web site, it's Denver's hottest gay, lesbian, bisexual, and transgendered bar.
Check it out at www.xbardenver.com
Sylvie Bissenette goes here to drink well and play pool badly.
Ad blocker interference detected!
Wikia is a free-to-use site that makes money from advertising. We have a modified experience for viewers using ad blockers

Wikia is not accessible if you've made further modifications. Remove the custom ad blocker rule(s) and the page will load as expected.